This post may contain affiliate links, which help to keep Discerning Cyclist rolling. Learn more.
They're the latest creation in the cycling world which can keep you just as fit but requires less effort than regular bikes.
And, with five per cent of UK adults (2.5 million) saying they are 'likely' to invest in them in the next year, electric bike use is only going to become an increasingly popular mode of transport.
That's not all, either. Folding bicycle manufacturer Brompton, which makes 50,000 bikes every year, has already sold more than 2,500 e-bikes, and predicts that, within the next ten years, at least half of its business could come from this new phenomenon.
Not only that, but it is putting £1 million into its bike hire scheme, where they can be rented for £3.50 a day, to 50 more sites in the next three years; roughly double the number it has at the moment.
But just what are electric bikes, and why are they becoming so popular so quickly?
What Is An Electric Bike?
Electric bikes are bikes which are fitted with a battery-powered motor inside them, and also contain built-in sensors which track the level of pressure you're applying on the pedals, which then applies the right amount of battery power.
Initially created in Japan in the 1980s, they are less physically demanding than regular bikes because they don't require as much 'pedal power'; they just need to be charged often enough to get the most out of them.
Why Use An Electric Bike?
There are plenty of reasons why electric bikes are advantageous over 'normal' ones. For a start, there is less of a need to be fit, or of a good age, to use them, because the motor means they are less physically taxing to cycle.
This will especially come in handy should you find yourself navigating a particularly hilly or hot area; the fact that the bike does some of the work for you means you won't sweat as much or find it as difficult to cycle – although maybe not quite as easy as Adult Tricycles may be!
And that ties in with another advantage – they are a great choice for cyclists in urban areas. Say, for instance, you're a commuter who is tired of turning up to work every day with beads of sweat running down your body from exhaustive cycling; an e-bike will alleviate this problem massively.
Plus, the added assistance offered by electric bikes means they will be easier to cycling while carrying equipment, such as your backpack to work.
It offers almost all of the health benefits of a regular bike without many of the pitfalls that come with them, making it a more comfortable, pleasurable experience.
And while they may be generally heavier and costlier (usually between £1,000 – £2,500) and will need regular recharging, you are bound to find that you get your money's work by investing in an electric bike.
Electric Bike Statistics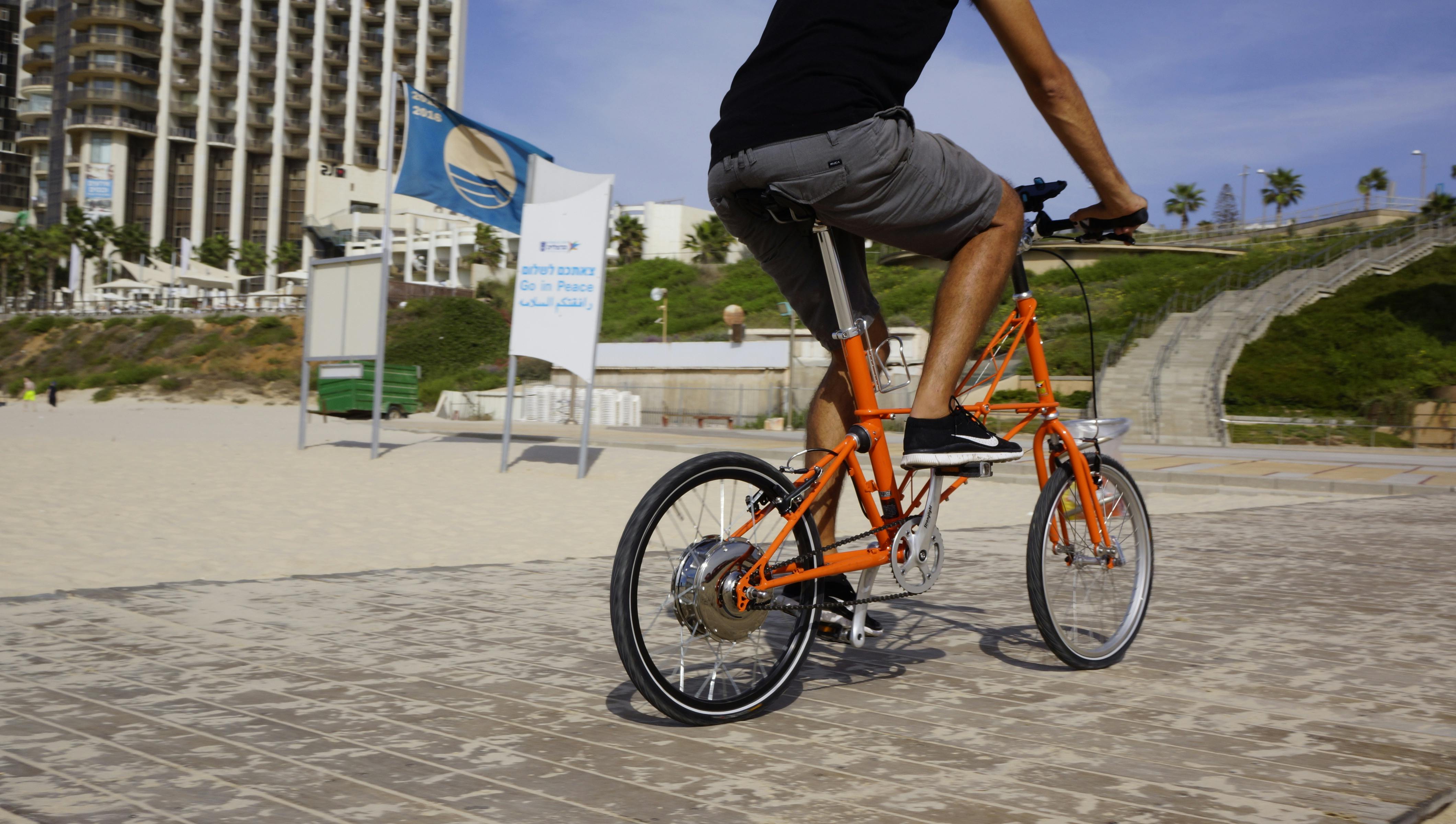 If the UK wants to take a lead from anywhere else in the world for using electric bikes, it's surely China, Germany and Holland.
The Chinese make 36 million e-bikes every year, while in Germany, e-bikes account for 44 per cent of all European sales. The Netherlands, meanwhile, sell more e-bikes than any other type of bicycle.
In 2018, for example, more than one million bikes were sold to the Dutch, with electric bikes making up 40 per cent of these sales. This was a rise from 31 per cent in 2017, and marked the first time in four years that the country had sold more than one million bikes in 12 months.
Wouter Jager, chairman of the bicycle section of the Dutch industry association RAI who published the figures, spoke glowingly about e-bikes and how he feels they will only continue to grow in popularity, saying: "The e-bike will become the new standard. Looking at last year's market statistics, we expect that e-bike sales while continue to grow in the Netherlands.
"Not only are older people cycling more often and at ever-increasing ages, but also the number of kids going to school as well as commuters is increasing. Traffic congestion and air pollution caused by cars are at the forefront of the public's concerns in the Netherlands, so more and more people are choosing environmentally-friendly means of transport.
"For a lot of people, the e-bike is the sustainable choice. We do expect eventually that nearly all bicycles in the Netherlands will be electric, expect for certain categories, like kids and sports bikes."
While the UK may be lagging behind in that regard, it is certainly still making progress, even if the number of cyclists in Britain declined for a third consecutive year this year.
E-bike sales have increased by eight per cent year-on-year in the UK, and it's just not just to those of the 'right age' who are buying them, either.
According to Halfords, 65 per cent of its electric bike sales go to those older than 55, which reflects the fact that you don't have to be in physical condition to get the most out of them.
So, if you're looking for something less physically demanding but will still improve your fitness, then no matter what your age or physique is, e-bikes are definitely the right choice for you.
And by the looks of it, they're only going to get better and more popular, too.